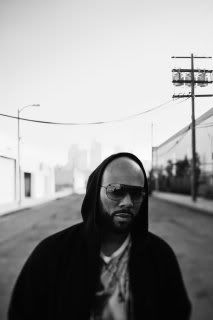 Yo I love that Obama is from Chicago. He's doing a rally and he grabs our Chicago favorite, Common to perform and yes it's all free. All you have to do is show up at:
Midway Plaisance Park
1130 Midway Plaisance North
Chicago, IL 60637

Doors open at 4:30 and it is on a first come first serve basis. See you there!